Take this little book, step out of the daily humdrum, enter an adoration chapel in your area and spend fifteen minutes with Him who said, "Be still and know that I am God."
"MEET THE WITNESSES OF THE MIRACLE OF THE SUN"
This book about the Miracle of the Sun offers the events of October 13, 1917 with the freshness of a news report based on personal stories of people who actually saw the Fatima miracle.
"TRUE DEVOTION TO MARY"
The book was written by Saint Louis de Montfort, undoubtedly one of the greatest apostles of the devotion to Mary.
The faith-filled and action-packed life of Professor Plinio Correa de Oliveira (1908-1995), a Catholic leader who dedicated his life to counter the liberal, atheistic, egalitarian and secularist culture of the twentieth century.
"THE ROSARY: THE GREAT WEAPON OF THE 20TH CENTURY"
An illustrated guide to praying the rosary, with meditations.
"THE BOOK OF CONFIDENCE"
Drawing on Sacred Scripture and the lives of the saints, the masterful pen of Fr. Raymond de Thomas de Saint-Laurent carries us to the serene realm of confidence.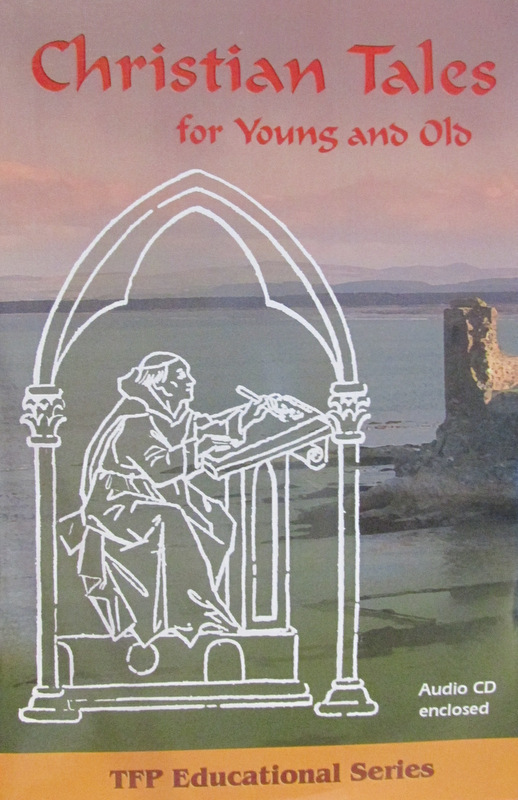 This five track CD features: The Little Barrel, The Locket, Come Infant Jesus!, and several more. These stories are truly beautiful and inspirational !!! Comes with a booklet.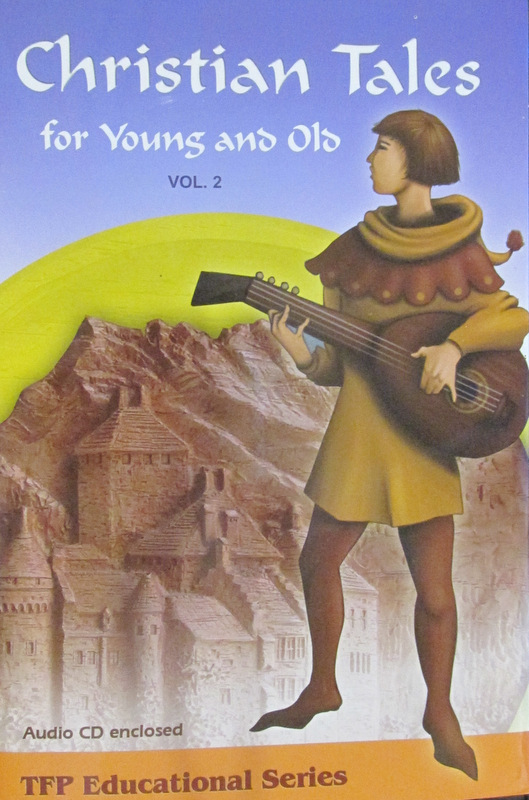 "CHRISTIAN TALES FOR YOUNG & OLD VOL. 2"
This CD features three fascinating stories about Don Bosco's mysterious dog, Grigio, the adventurous life of St Christopher, and the Life of St Dismas. Comes with a booklet.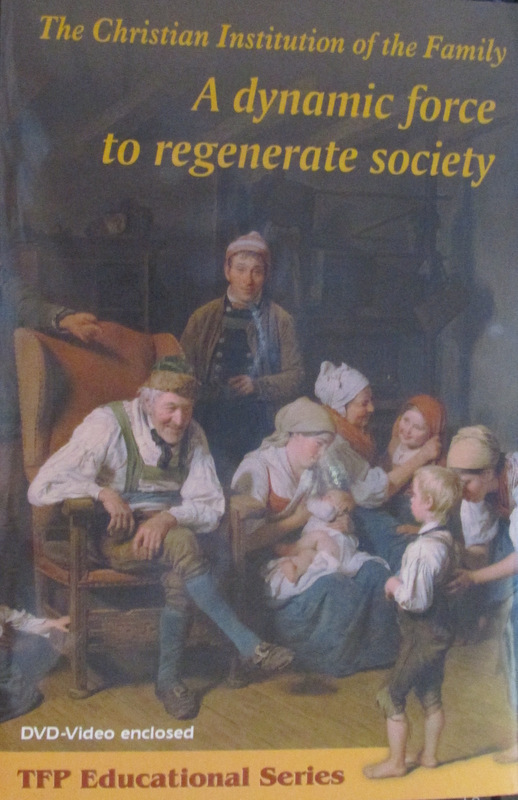 "THE CHRISTIAN INSTITUTION OF THE FAMILY"
This professional DVD-Video is conveniently divided into three chapters, amply illustrated with video footage and photographs, and enhanced with background music.
ROSARIES, MEDALS & SCAPULARS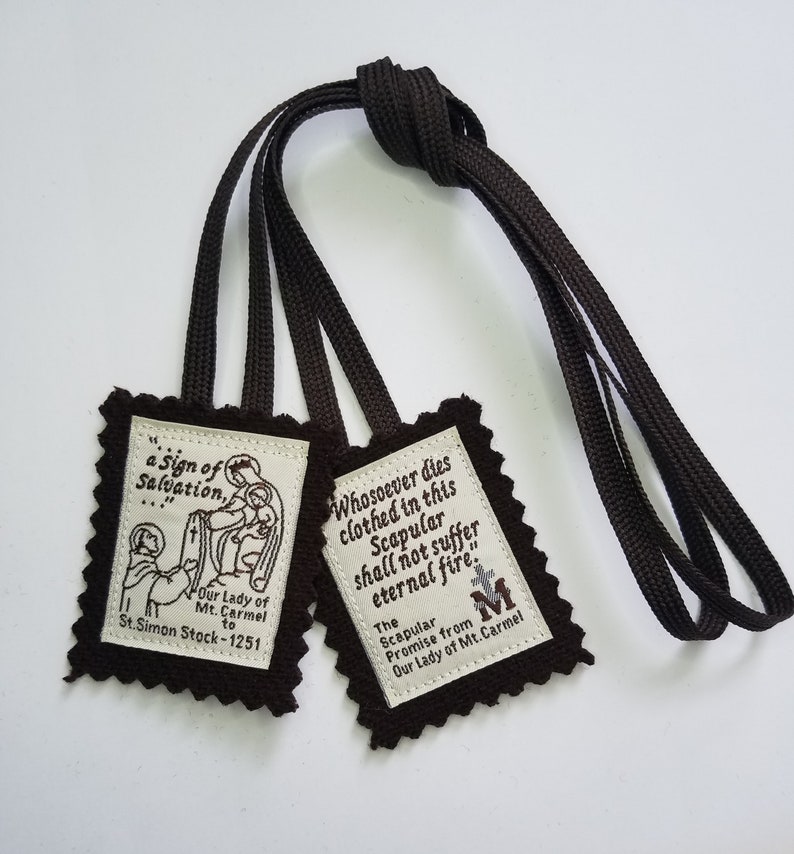 BROWN SCAPULAR
In choosing to wear Mary's Scapular, you will attract her prayers, her motherly solicitude, and the graces necessary to fight the good fight and attain heaven!
PRAYER CARDS, NOVENAS & CALENDARS
When Our Lord appeared to Saint Margaret Mary in 1673, He promised to grant twelve favors to all those who practiced devotion to His Sacred Heart.
"IRRESISTABLE NOVENA TO THE SACRED HEART"
It is called the Irresistible Novena because it is so effective in getting results – graces and answers to hard problems.
The International Pilgrim Virgin Statue shed tears in 1972, during a visit to the Archdiocese of New Orleans, Louisiana.
8x10 PHOTO OF OUR LADY (GREEN)
Order your free picture of Our Lady of Fatima today and display it in a prominent location in your home or give one to your friend!
SACRED HEART OF MARY
Description will go here. Description will go here. Description will go here.